With age comes beauty. Paper Cutz artist, Shari Escott, takes that saying literally. Shari creates collage art out of vintage paper. From newspaper to wallpaper, it is never too old to find a home for one of her fabulous city skylines, sports images, or icons.
Browse By Category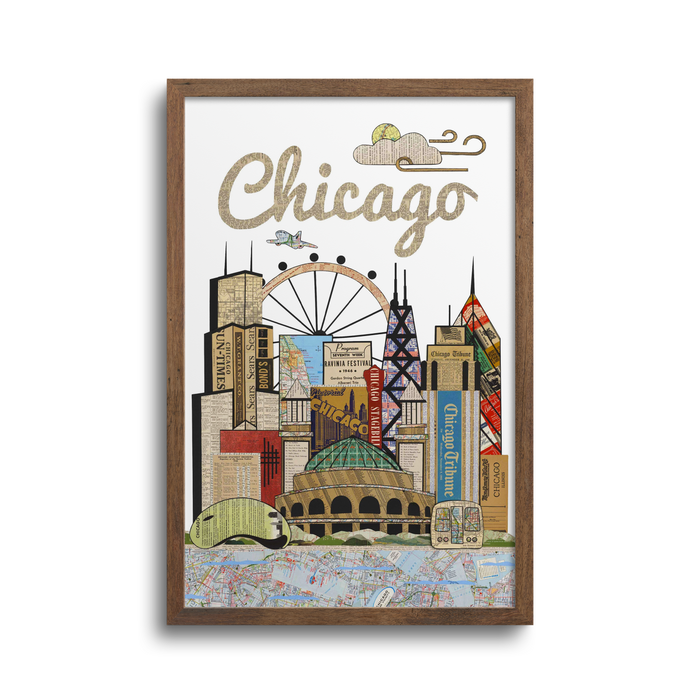 Are sold individually and come in a variety of sizes such as 11x17, 11x14, and 8x10.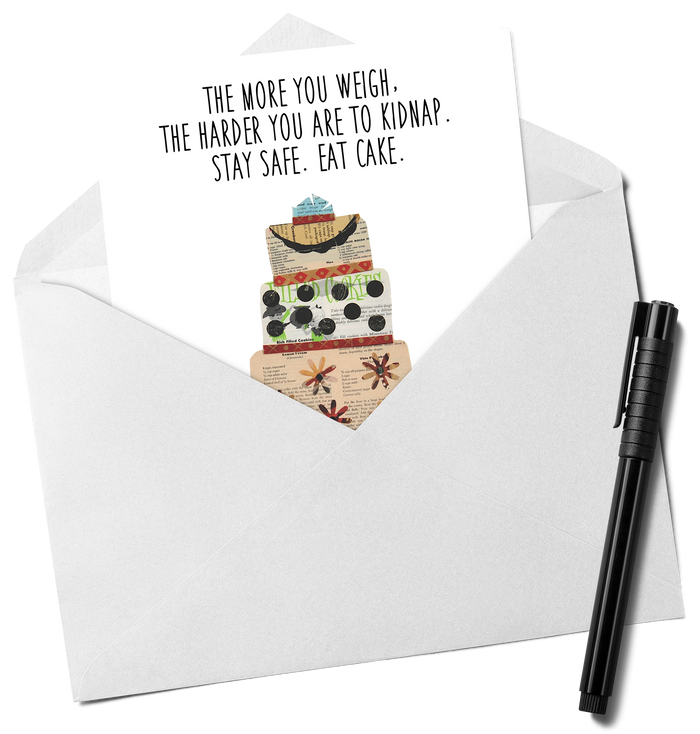 Greeting Cards are 5x7 folded cards that are blank inside for your personalized message. These cards are sold individually and...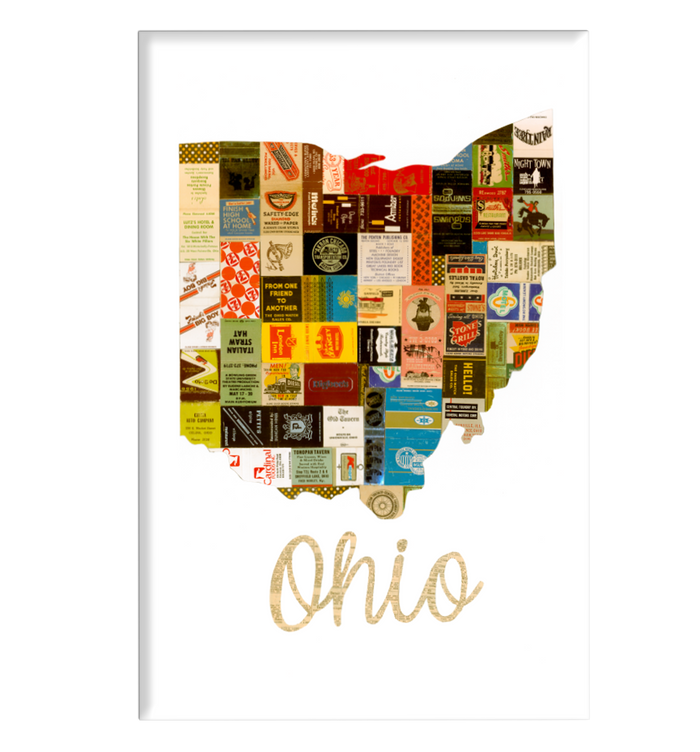 Tea towels, stickers, magnets, bags and ornaments.